Contina Lynn Griffin, REALTOR®
Austin Metro Area Expert
The Real Deal TM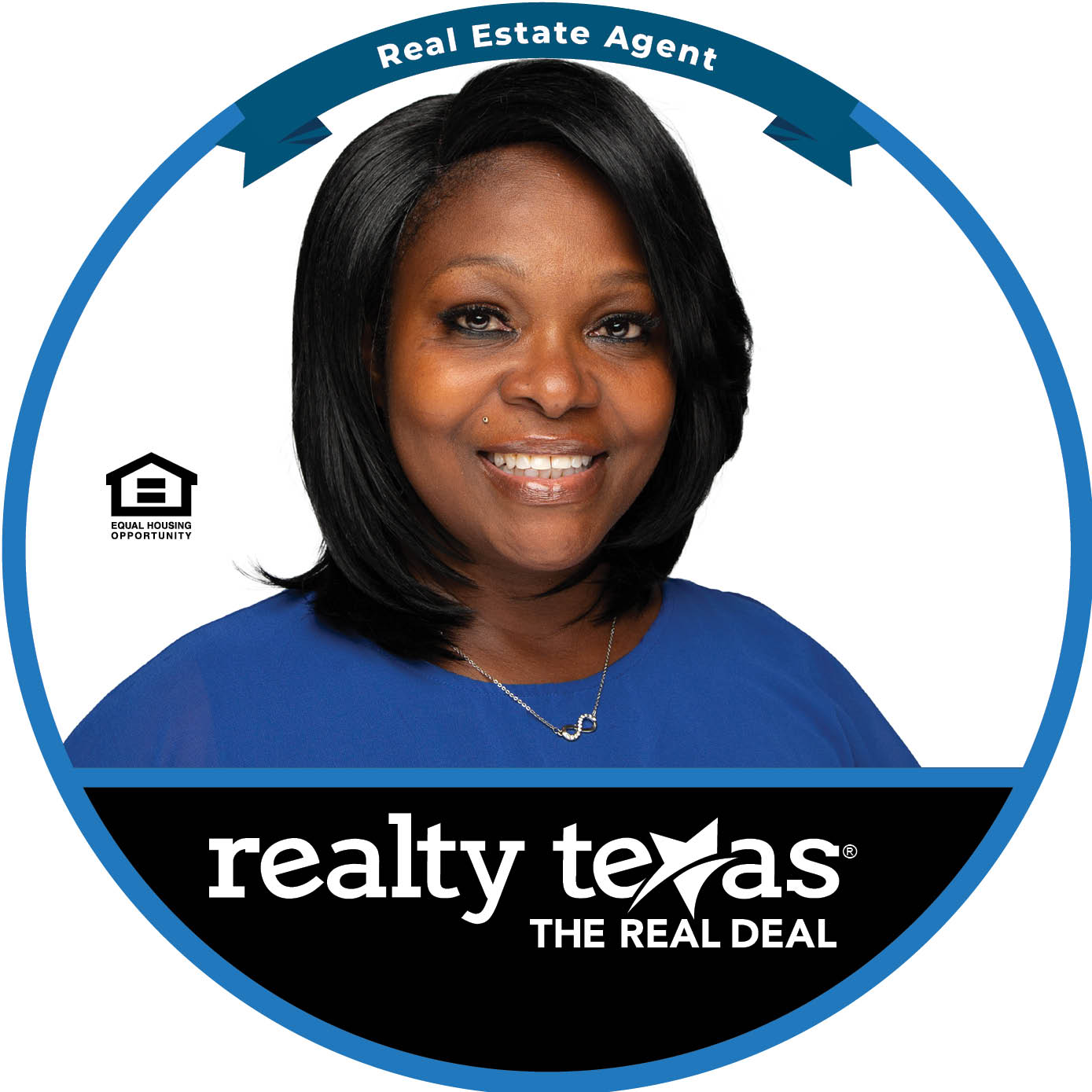 Contina Lynn Griffin
The Real Deal TM
01
About
Contina Lynn Griffin
Contina Lynn Griffin is a PROUD Texas REALTOR® and has established a reputation as a dedicated and knowledgeable agent in the Austin Metropolitan area. Passionate about matching clients with their dream homes, Contina leverages keen market insights, strong negotiation skills, and a client-centric approach to ensure smooth and successful transactions. Contina possesses a deep understanding of Round Rock neighborhoods, trends, and hidden gems. Whether you're a first-time buyer, looking to sell, or an investor seeking opportunities, Contina is committed to delivering results tailored to your unique needs and aspirations.
As a Texas REALTOR®, my mission is defined by more than transactions. Anchored in fiduciary responsibility and trust, I am committed to building enduring relationships on transparency and mutual respect. Through expert negotiation, I ensure that your needs are not just recognized, but championed. My focus is unwavering: to deliver results that align with your unique objectives, placing your interests at the heart of every decision. To me, real estate isn't just a profession—it's a lifelong pledge to advocate for and advance your success.
REALTOR®
REALTOR® is a federally registered collective membership mark which identifies a real estate professional who is a member of the NATIONAL ASSOCIATION OF REALTORS® and subscribes to its strict Code of Ethics.
Agent MLS Subscriptions
MLS Code
MLS Name
Association
Agent Name
Status
Austin Board of REALTORS®
Austin Board of REALTORS®
Bastrop County Board of REALTORS®
Bastrop County Board of REALTORS®
Fort Hood Area Association of REALTORS®
Four Rivers Association of REALTORS®
Temple-Belton Board of REALTORS®
Victoria Area Association of REALTORS®
Williamson County Association of REALTORS®